Welcome to Strummingly!
If you want simple, step-by-step guidance to improve your guitar skills, you're in the right place
At Strummingly, we specialize in helping beginner guitarists make steady progress towards their goals.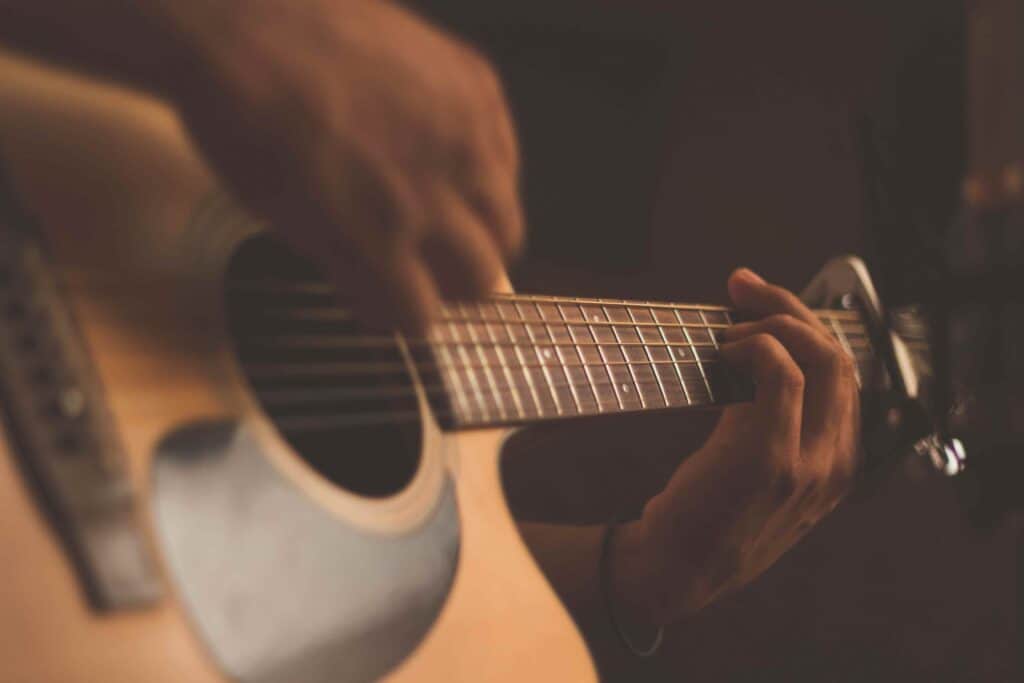 We understand that learning an instrument can be difficult or frustrating, and most people give up early on in the process.
That's why we break things down into bite-size steps that are simple to understand, while trying to help you stay consistent, so your guitar won't just collect dust in a corner. 🙂
We do our best to give you info you can use right away.
We want you to have fun and see early success so you'll stay motivated.
Who Is Behind This Site?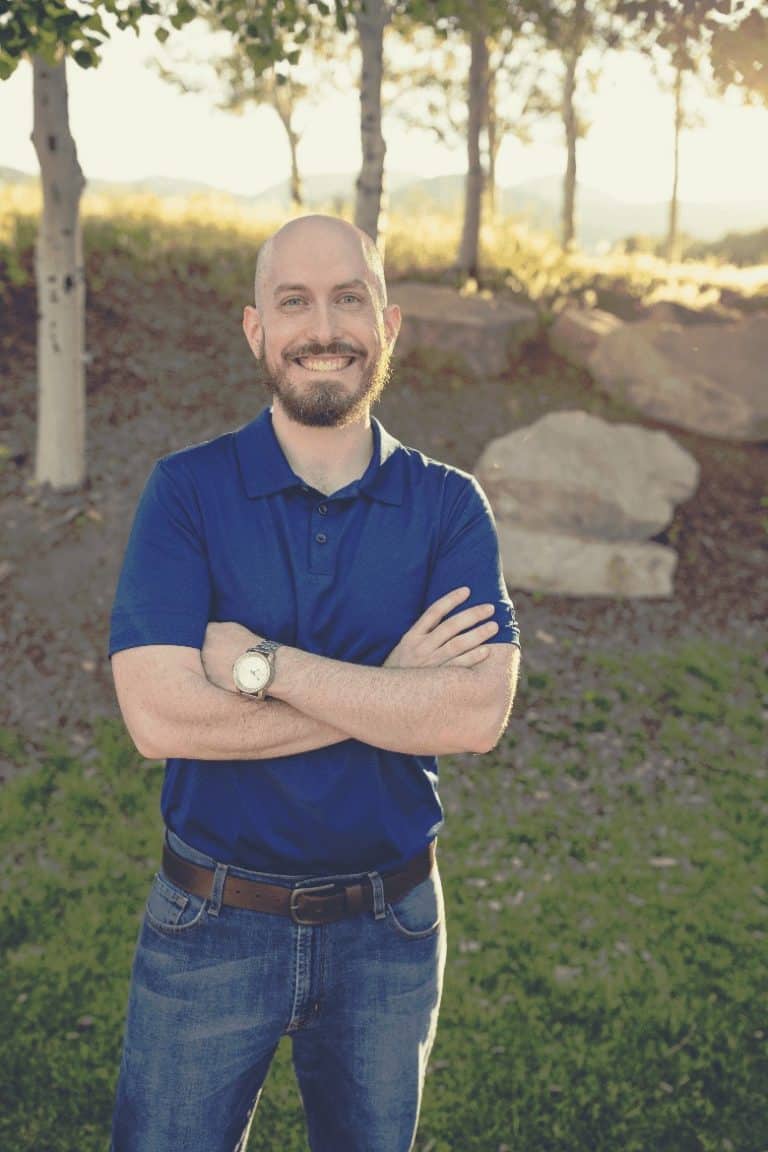 Hi! I'm Ben. I've enjoyed playing guitar for over 20 years. I've performed live on many occasions, both solo and with groups, and also recorded an album professionally.
Playing guitar and making music continues to be one of my most fulfilling hobbies.
I created this site so I could help others experience the joy of making music, just as I have.
Over the years I've also found that I have a knack for breaking down complex tasks into simple steps, an ability I've used at times to help friends or family improve their music skills.
I'd like to do the same for you.
The content on this site is what I wish I had when I was first starting out as a musician.
Here's a video of my friend Jake and I performing in college (also before my head-shaving days):
What Else Do We Do?
In addition to helping you improve your skills, we're also here to help you find the best equipment for your particular circumstances.
That's why we write thoroughly-researched reviews of guitars and related gear.
We want to help you make informed decisions about the products that best meet your needs, without having to spend a ton of time researching it yourself.
About Our Product Recommendations
Some of the product reviews on this site are written by myself, and some are written by other contributors to the site.
As editor-in-chief, I always check the content we share to make sure our recommendations are as helpful and accurate as possible.
Thanks for Visiting!
Ben is a longtime guitar player and music enthusiast. He has performed extensively and recorded professionally. He founded Strummingly to help other people experience the joy of music.